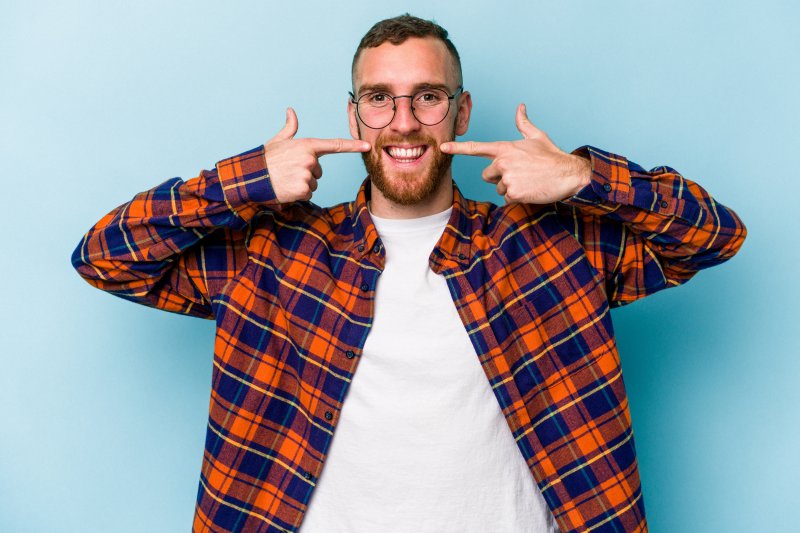 Are you unhappy with the way your smile looks? Do you have one or more dental flaws that you'd like to fix? Fortunately, there are a variety of treatments available for enhancing your pearly whites, including veneers and crowns. While both of these options provide numerous benefits to your teeth, you may be wondering which one is right for you. Keep reading to learn whether veneers or crowns are a better solution for improving your smile!
Veneers
This cosmetic dental treatment uses wafer-thin porcelain shells to cover the front side of affected teeth. This will help conceal most dental imperfections simultaneously, such as chips, stains, and gaps, and protect from further damage. The procedure will involve removing a tiny amount of enamel to make room for the veneers, but the process is minimal and will provide more stunning results in the long run.
While this option offers beautiful results, it isn't ideal for severe tooth damage. Veneers will only cover the front side, meaning the rest of the tooth can still be vulnerable to decay. Additionally, cosmetic treatments aren't typically covered by dental insurance, so you'll likely have to pay out-of-pocket or find alternative financing options.
Dental Crowns
This restoration is a hollow "cap" that's fitted over a damaged or otherwise compromised tooth to strengthen and protect it from future complications. Not only do dental crowns improve the function and appearance of your teeth, but they can also lower the risk of future decay. These dental caps are more suited for severe dental issues, and they're much stronger than porcelain veneers.
That said, the process is more invasive, as your dentist will need to remove more of your natural enamel for your crown to fit properly. You're also more likely to experience discomfort after your appointment since the tooth will be more sensitive.
Which Treatment Is Better?
Veneers and dental crowns are two of the most effective treatments for enhancing both the structure and appearance of compromised teeth. However, if you're only focused on addressing cosmetic concerns, then veneers may be the better option. But if you need to repair moderate to severe damage to your pearly whites, then crowns will be necessary. During your initial consultation, your dentist will assess your situation and walk you through your options before determining the right way to achieve your desired results.
It's important to weigh your options before deciding on veneers or crowns. Feel free to consult your dentist about your treatments, and they'll be more than happy to determine which approach is ideal for your smile!
About the Author
Dr. Nancy Cabansag earned her dental doctorate from the Loma Linda University School of Dentistry in California. She also has well over two decades of experience and is a member of the American Dental Association and the Texas Dental Association. She provides a wide range of high-quality and comprehensive services, including veneers and dental crowns. If you'd like to schedule a consultation, visit her website or call 817-561-2161.